Meet our Staff
We have a very dedicated, highly skilled staff, characterised by diversity. This makes for an interesting mix of backgrounds, skills and talents, all to benefit our children. We are lucky to have such wonderful people working in our school!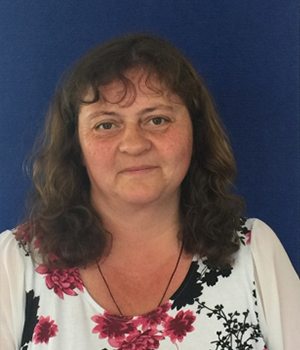 Sarah Hemi
I have been working as a Reading Recovery Teacher for four years, all of them here at Pukehou School.  It is such a privilege to work one on one with these lovely children and with the wonderful staff here.  Reading Recovery is a fantastic resource for any school. It helps children to catch up and keep up with the others in their class. We work hard in my little room but the results are worth it.
I have taught in Hamilton, Auckland, London and Central Hawke's Bay. I have worked with so many different children and staff so I know that this is a great school. The staff are all positive and friendly. The children are enthusiastic and well mannered. The community are supportive and welcoming.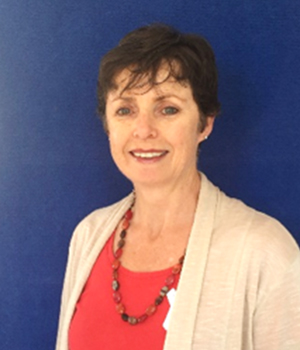 Director of First Impressions
Jacqui Gilbertson
My connection with Pukehou School started in 1998 as a part time volunteer Teacher Aide.  When in 2000 I was fortunate enough to gain full time employment, working in the junior classrooms and the office, I enrolled my son at Pukehou School where he stayed from Year 4 to Year 8.
Currently my role is almost completely administrative although I always jump at any chance to work with the children.  It's a real bonus when I get to go on any class trip. I am also Board Minutes Secretary.
My hobbies include gardening, reading and cooking. My main source of exercise is yoga which more recently I have introduced to the students, leading them gently through some stretching, twisting, balancing and deep breathing exercises.  I thoroughly enjoy watching the children blossom, flourish and grow as they work their way up through the school.
Staff
| | |
| --- | --- |
| Principal: | Chris Birch |
| Deputy Principal / Yr 7 / 8 Teacher: | Rachael Strong |
| Yr 5 / 6 Teacher: | Judith Anderson |
|  Yr 3 / 4 Teacher: | Dylan Lorkin |
|  Yr 1 / 2 Teacher: | Vanessa Osborne |
|  New Entrant / Yr 1 Teacher: | Jo Smith |
|  Reading Recovery Teacher: | Sarah Hemi |
|  Teacher Aide: | Meg Brown |
| Director of First Impressions: | Jacqui Gilbertson |
Board of Trustees
Board Chairperson:
Caroline (Pixie) Seligman
 Parents Representatives:
Aidan Cudby

Angela (AK) Hansen

Paul McOnie

Natascha Rodrigues

Staff Representative:

Principal:

Rachael Strong

Chris Birch