Pukehou School is a tranquil rural school
We are situated on State Highway 2, fifteen minutes south of Hastings and fifteen minutes north of Waipukurau. With approximately 95 pupils ranging in age from 5 to 13 years and with such good accessible routes, it makes Pukehou an attractive school to educate your children in Central Hawke's Bay.
Pukehou School is an Enviroschool. . The school is headed up by School Principal Rob Pratt with Deputy Principal Rachael Strong, accompanied by four teachers, one Reading Recovery Teacher, one Teacher Aide and one full time office administrator.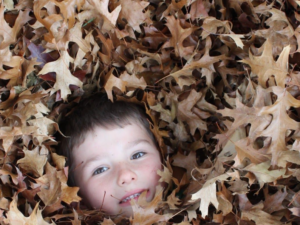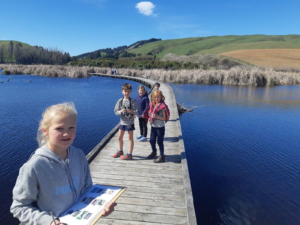 Our students enjoy a wide range of academic, cultural, social and sporting opportunities and successes. There are four classrooms, spacious grounds, large hall, library, office block and swimming pool with ample parking. We also have our own school bus providing transport for our students from Waipukurau, Waipawa, Otane and the surrounding countryside.
Our learning programmes promote high student engagement and involvement. We have a dedicated, highly qualified and enthusiastic team of teachers and support people who genuinely care for the children and work very hard to maximise the opportunities available to ensure our children succeed in their learning.
The strong family feeling is maintained by the excellent support that the school has from the community through the Pukehou Whanau & Friends group (PWF) and the School Board of Trustees.
Pukehou School is situated on State Highway 2, beside Te Aute Boys College and across the road from the popular Paper Mulberry Café.
Contact the office now to enrol
office@nullpukehou.school.nz
06 856 8169